Customer Service Is Our Top Priority
Your Official NJ Dealer of Industry-Leading Brands
At Ashcor Technologies, we always aim for the best possible customer experience while providing reasonable costs for our products and services. With over 25 years of experience in the audio and visual communications industry, we have identified, and stand by, these industry-leading companies that deliver state-of-the-art technology and are built to last.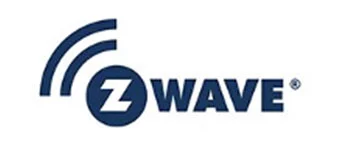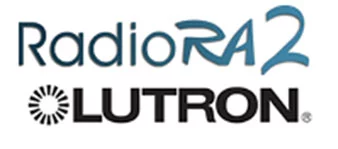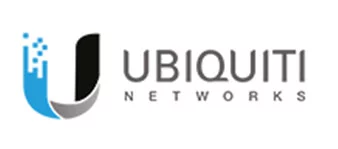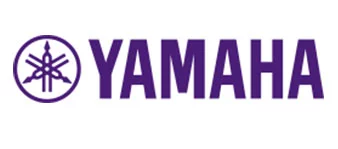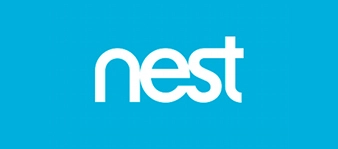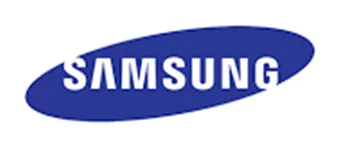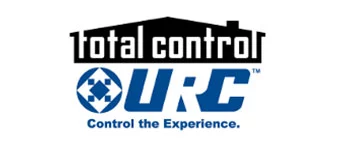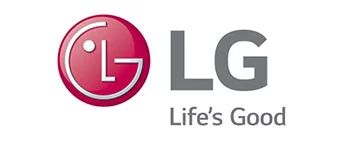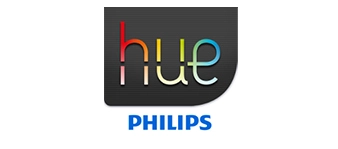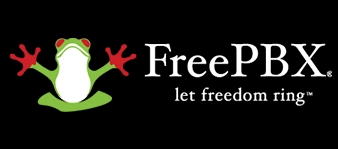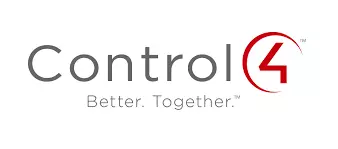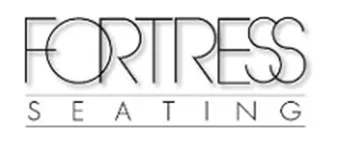 IT Services & Telecommunications Tips
Whether you're looking for the best phone system for your business, want to design and install a custom home theater, need video and voice conferencing help, or need assistance with your general IT services, the Ashcor Technologies Blog can help!