Private Box Exchange (PBX) technology has revolutionized business phone systems. Businesses of all sizes in New Jersey have embraced PBX for its many benefits, including cost savings, flexibility, and features.
While PBX offers many advantages over traditional business phone systems, it's important to partner with a reliable and experienced PBX provider. At Ashcor Technologies, we understand the unique needs of businesses in New Jersey and offer PBX solutions that are tailored to each business's specific requirements.
We offer a wide range of features and options that can be customized to meet the individual needs of your business. To learn more about our PBX Business phone solutions and how they can benefit your business, contact us today.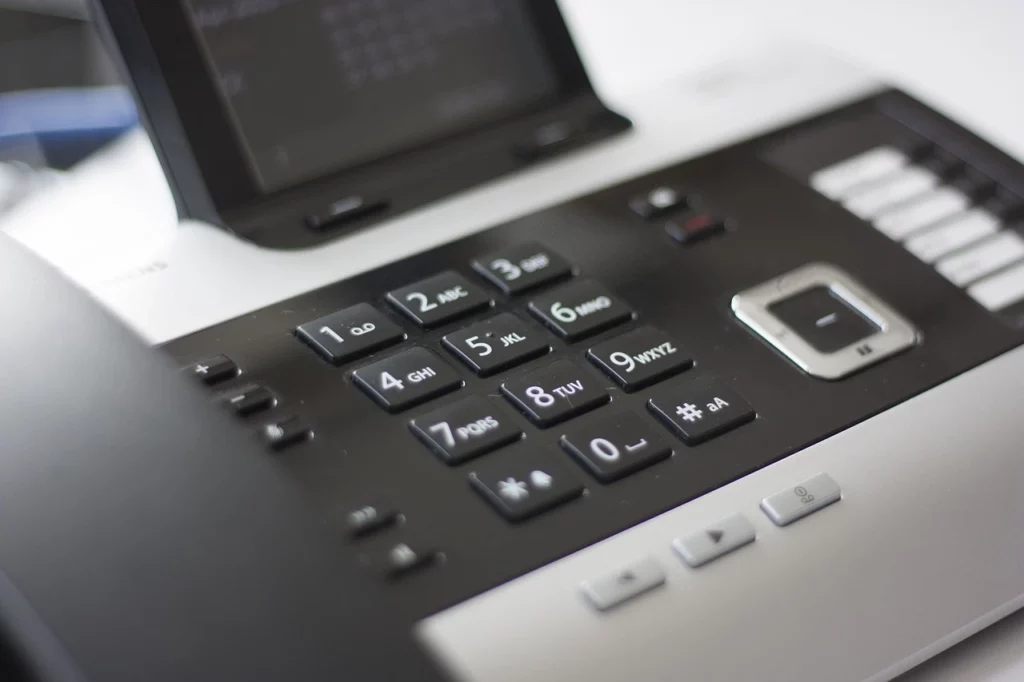 The Different Types of PBX Business Phone Systems
There are a few different types of PBX business phone systems out there. Here in NJ, we have a few options when it comes to these types of systems.
First, we have the on-premise PBX system. This is the traditional type of system that is physically installed at your business location. With this type of system, you'll have full control over the features and functionality. However, it does require a higher upfront investment and ongoing maintenance costs as well as physical space for the equipment.
Next, we have the hosted or cloud-based PBX system. This type of system is becoming more popular as it eliminates the need for on-premise hardware. Instead, all of the PBX features and functions are hosted off-site by the service provider. This can save you money on upfront costs and simplify your IT infrastructure.
Finally, we have the hybrid PBX system which combines both on-premise and hosted components. This gives you the best of both worlds – the flexibility and cost savings of a hosted system with the control and customization of an on-premise system.
So, which type of PBX business phone system is right for you? It depends on your specific needs and budget. Talk to one of our knowledgeable representatives here at Ashcor Technologies to find out which option would be best for your business!
The Pros and Cons of PBX Business Phone Systems
As your business grows, you will likely need to upgrade your phone system. One option is a PBX business phone system which routes calls through a central server. It offers many features and can be customized to meet the needs of your business. However, they can also be expensive and may require more maintenance than other types of phone systems.
Pros:
Scalability. They can easily be expanded to accommodate more users as your business grows.
Wide range of features: PBX offers features like caller ID, call forwarding, voicemail, and conference calling.
Customization. PBX systems can be customized to meet the specific needs of your business.
Reliability. PBX systems are typically very reliable and offer good call quality.
Cons:
Expense: If you don't select a trust-worthy PBX provider, you can find yourself with overly expensive installation and monthly maintenance fees.
Technical Expertise. PBX systems may require more technical expertise than other types of phone systems to keep them running smoothly.
Because there are a few aspects of a PBX system that can become pain points for a New Jersey business, it's incredibly important to hire a reliable, trustworthy and knowledgable PBX provider like Ashcor Technologies.
Conclusion
When it comes to business phone systems in NJ, there is no one-size-fits-all solution. The type of PBX system you choose will depend on the size and needs of your business. However, with so many different options on the market, it can be tough to know where to start. Give Ashcor Technologies a call today and one of our phone system experts will help you narrow down your choices and find the perfect system for your business.